We have naturally reserved for you the Imperial Suite in the Best Hotel on the Island.
Here you will find you have the most spectacular views over the headland, as well as the facilities for superb dining, swimming pool, solarium etc etc.
In your Suite await you the traditional Veuve Clicquot Champagne, with Red and Black Beluga Caviar.
Enjoy!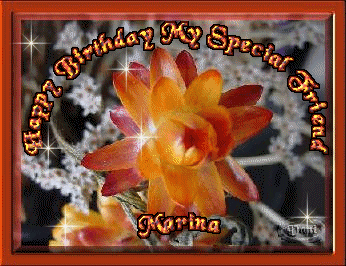 Maybe God wants us to meet a few wrong people before meeting the right one so that when we finally meet the right person, we will know how to be grateful for that gift.
Marina.
Back on the plane.
Welcome.
To your Hotel.
A Siteseeing Tour.
Capri by Night.
La Grotta Azzura.